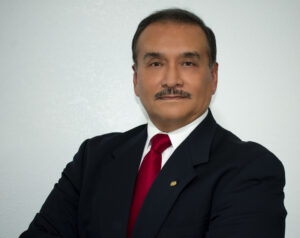 Jesse Hernandez
Hydraulic Lift Applications Engineering
Jesse Hernández, engineer with over 35 years experiencie in the oil and gas industry.
Extensive experience in Artificial Lift, Fluid Transfer, Well Completions, Wellhead Production Operations, Multiphase Pumping, Solids Control, Oil & Gas Process Systems, Workover, Well Interventions, Instrumentation, Automation, Controls and Communication. Specialized in using a holistic approach to artificial lift desing and engineering with emphasis in Hydraulic Lift (Jet Pump and Piston pump) and Beam Pumping System.

Experience includes gas lift, plunger lift, EPS and PCP, Over 30 year experience in global manufacturing and fabrication for major oilfield equipment manufactures.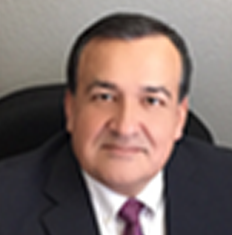 Luis Alberto Diaz
Professional Petroleum Engineer with over 35 years in the oil and gas industry.
Well Design and Operations Engineering  
A Professional Petroleum Engineer with more than 35 years of oil and gas experience including more than 20 years in drilling, work-over and completions operations. International Drilling and Completion Manager. Positions include Senior Management, Engineering Management, Design, Commissioning, Operations management. Project Manager and Advisor including organizing explorations projects with different assets teams that include initiating negotiations and exploitation activities then running operations in several countries including Russia- Dagestan, CIS (Kazakhstan), Africa, South America and US. Recognized advisor and innovator of solutions in drilling, workover and production operations including failure analysis. Extensive experience in equipment design, manufacturing and engineering including research and development in wellhead, artificial lift, drilling and intervention tools and systems.  Author of the patents and Hydroliftoil pump designs.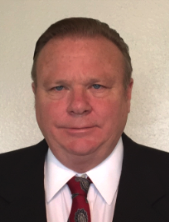 Ronald Ripps – Finance
Finance and Business
More than 30 years' experience in finance, business investment, business planning and real-estate with a history of developing over 100 income producing businesses and properties.  Ronald also serves on the Board of Directors of several social and charitable organizations and actively involved in the San Antonio downtown Rotary organization.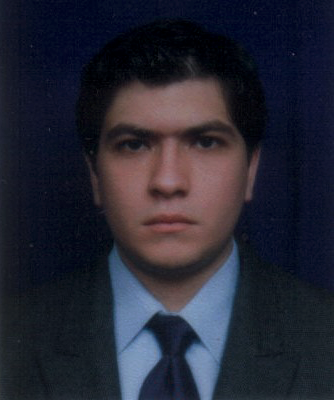 Carlos A. Oviedo

Research and Development

Manages computer modeling for design and optimization. Mechanical engineer and MS in Reliability and Risk Management with extensive experience in the Oil and Gas industry. Specialized in design, analysis, optimization and automation of equipment and processes through computational tools that include CAD (Computer Aided Design), CAE (Computer Aided Engineering) and CFD (Computational Fluids Dynamics). Extensive experience in operation and maintenance of upstream and downstream equipment with emphasis in artificial lift, production process systems, instrumentation, communications and automation. Leader in Hydraulic lift systems and electricsubmersible lift systems. Specialized experience in manufacturing, materials and treating.  

Sanin Perez

Director of manufacturingg

Manages multiple foreign manufacturing operations. Extensive experience in manufacturing to ISO, ASME and API along with over 25 years in oil field production and artificial lift systems with emphasis in wellhead, well completions, permanent gauges, and hydraulic lift. Extensive experience in materials of construction and treating systems.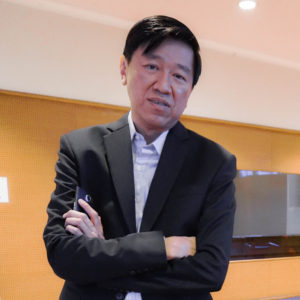 Harvey Tjoro

Director of southeast Asia operations and business development.

Over 20 years in major project management and engineering in PIpeline, Refining and Production with recent solar energy and green energy development.